Taking My Life Back
My Story of Faith, Determination &
Surviving the Boston Marathon Bombing
On April 15, 2013, Rebekah Gregory and her five-year-old son waited at the finish line of the Boston Marathon to support a friend who was running. When the blast of a homemade bomb packed with nails and screws went off three feet away, Rebekah's legs took the brunt of the explosion, protecting her son from certain death. Seventeen surgeries and sixty-five procedures later, she finally made the decision to have her left leg amputated.
This stirring memoir tells the story of her remarkable recovery–including her triumphant return to Boston two years later to run part of the race and her participation in the trial of one of the terrorists–and explores the peace we experience when we learn to trust God with every part of our lives: the good, the bad, and even the terrifying.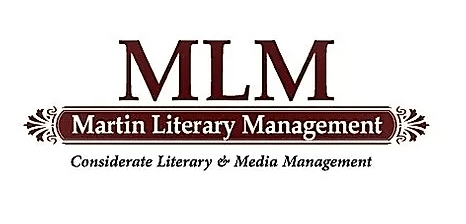 Literary Management:
Sharlene Martin
www.MartinLit.com
206-466-1773
Sharlene@MartinLit.com
"When she took the stage she warmed our hearts, brought tears to our eyes and lifted our spirits.
She is a gifted public speaker and her energy and positive aura left all of us thankful for the encounter.
Hearing her speak and being in her presence left us feeling hopeful and uplifted. To put it simply, we adored her."
Andrew Richard, VP of Sales – Asics
"Rebekah was fantastic. She delivers a powerful message and she speaks from the heart. She really connected with our audience. She was great to work with!"
Ross, Jefferson County Chamber of Commerce
"Thank you very much for sharing your story and your experiences with our attendees. Your indomitable spirit and positive outlook are truly an inspiration, and I know the injuries suffered in
Boston can never dim your light that shines so brightly."
Karen Hackett, American Academy of Orthopedic Surgeons